Infrastructure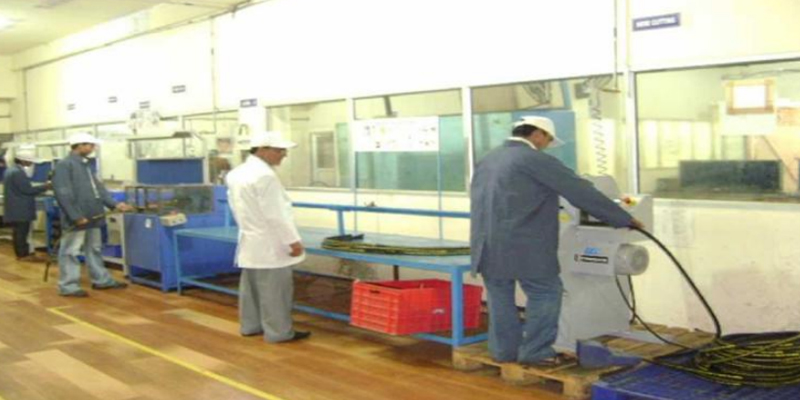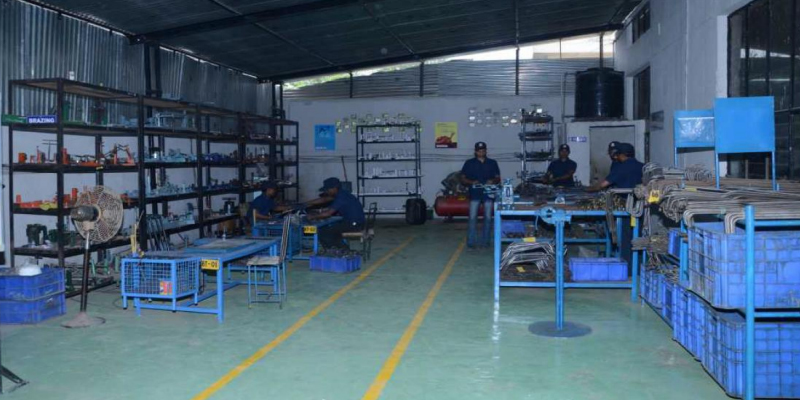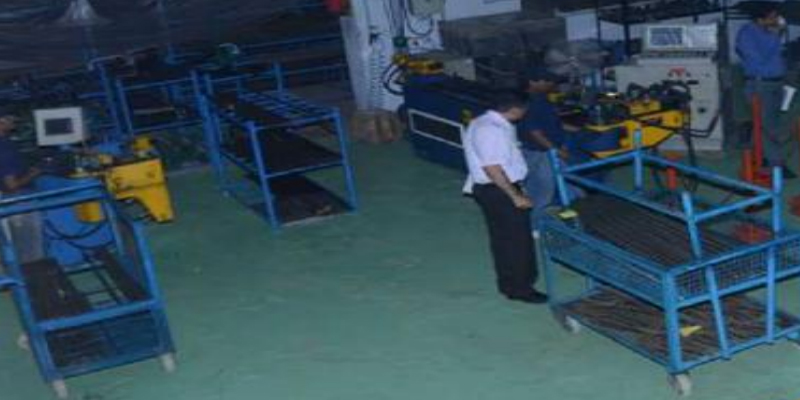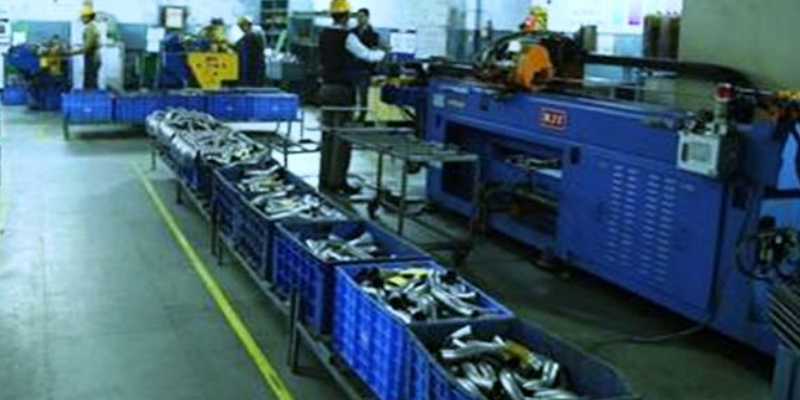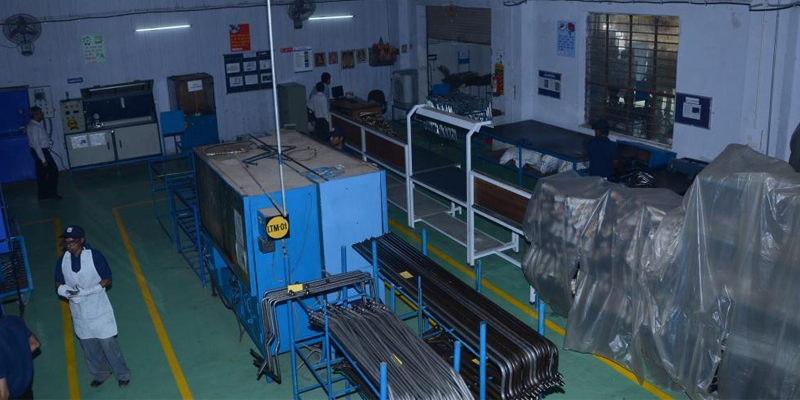 Our state-of-the-art infrastructure facility enables us to carry out the entire business operation in a creative and peaceful manner. Spread across a wide area, our infrastructure is divided into different fully-functional departments like manufacturing, quality testing, research & development, warehousing & packaging, etc. Handled by our experienced professionals to ensure smooth production process, this facility is highly operational with modern machines and advanced technology. Also, we frequently upgrade this facility to achieve voluminous production and bring best quality products for our patrons.

We are sole manufacturer of following parts:
Automotive Parts

Fuel Pipes
Hydrolic Pipes
Intercooler Pipes
Intake Pipes
Exhaust Pipes

Tubular Parts

EGR Pipes
Hydraulic Pipes/li>
Suction Pipes
Fuel Injection Pipes
Tubular Fabricated Pipes
suction strainer

Low & High Hose Assemblies

Low Presser Pipes
High Presser Pipes
Fuel Return Pipes
Hoses/Flexible Pipes

Industry We Serve

Passanger Car
Two Wheeler
Light Commercial Vehicles
Heavy Commercial Vehicles
Farm Equipments
Defence
Warehousing and Packaging
Established a voluminous warehouse in Faridabad, we aim to meet the bulk requirements of the clients within time. We use our capacious warehouse for storing variety of goods in categorical manner. Strategically located in close proximity with the city, this department helps us in rapid and smooth delivery of the finished goods at clients' premises. We have incorporated a packaging section in our warehouse, where we pack all the products as per the directions of the experts. These experts have taken the responsibility to pack all the consignments using high-quality material for damage-free transit of the orders.

Industry News
Passanger Car

Passanger Car

Passanger Car

Two Wheeler

Two Wheeler

Construction Equipments

Construction Equipments

Material Handling Equipments

Farm Equipments

Farm Equipments

Farm Equipments

Defence

Defence

Defence

Defence

Railways

Railways
Industry We Serve
Passanger Car
Two Wheeler
Construction Equipments
Farm Equipments
Defence
Railway