Testing / Inspection Facilities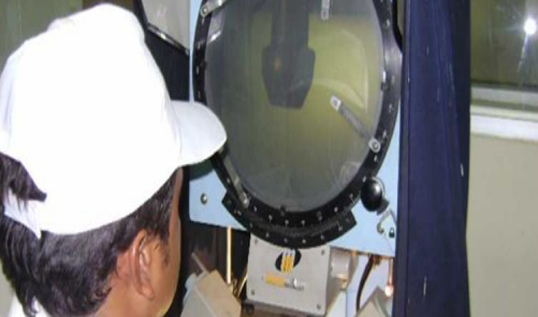 Profile Projector (Make - Mitutoyo).

Least count is 0.01 mm.

Angle, Radius, Sphere all can be measure with precision.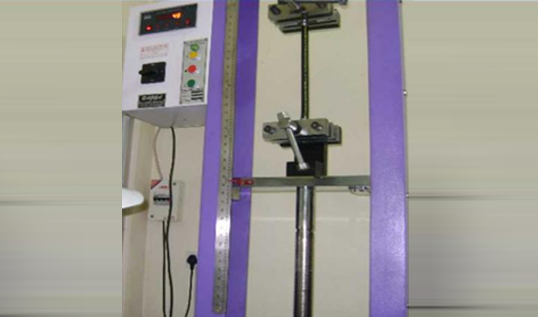 Tensile / Pull Load Test Machine.

Up to 3 Tons.

Pull Load test is done to ensure the Crimping Strength of the joints of Hose assemblies.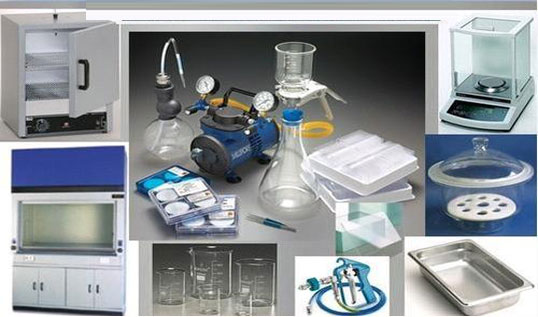 CONTAMINATION TESTING

Maximum wt. of Contamination- 2mg/1000mm.

Weighing Balance Available is of 0.001mg L.C.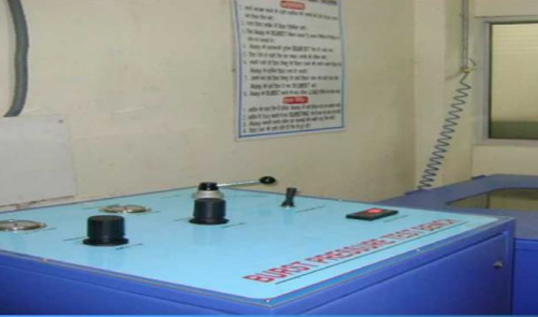 BURST TESTING MACHINE

Burst test is done for every lot .

Test is done on the 4-times the working Pressure of the assembly as per SAE standard to ensure the Pressure bearing capability of the assembly.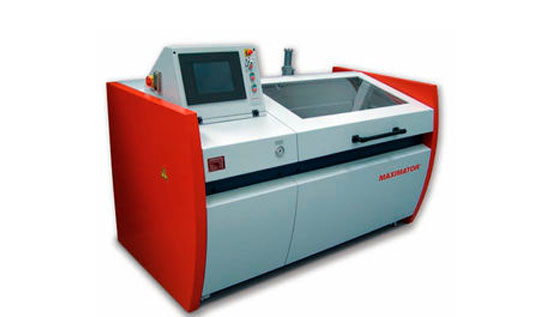 Leakage Testing is done for ensuring leak proof joints. Testing is done as per SAE / DIN standards / Specific Requirement.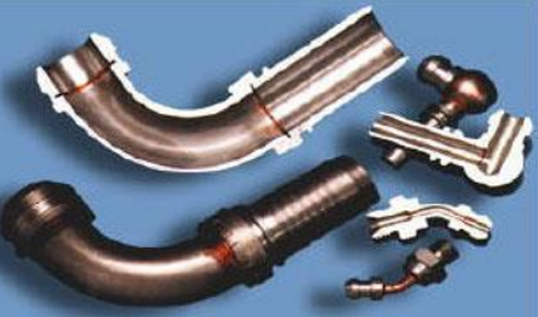 Penetration is checked for every lot for the penetration of filler metal in the joints after brazing and Welding.