Supplier Area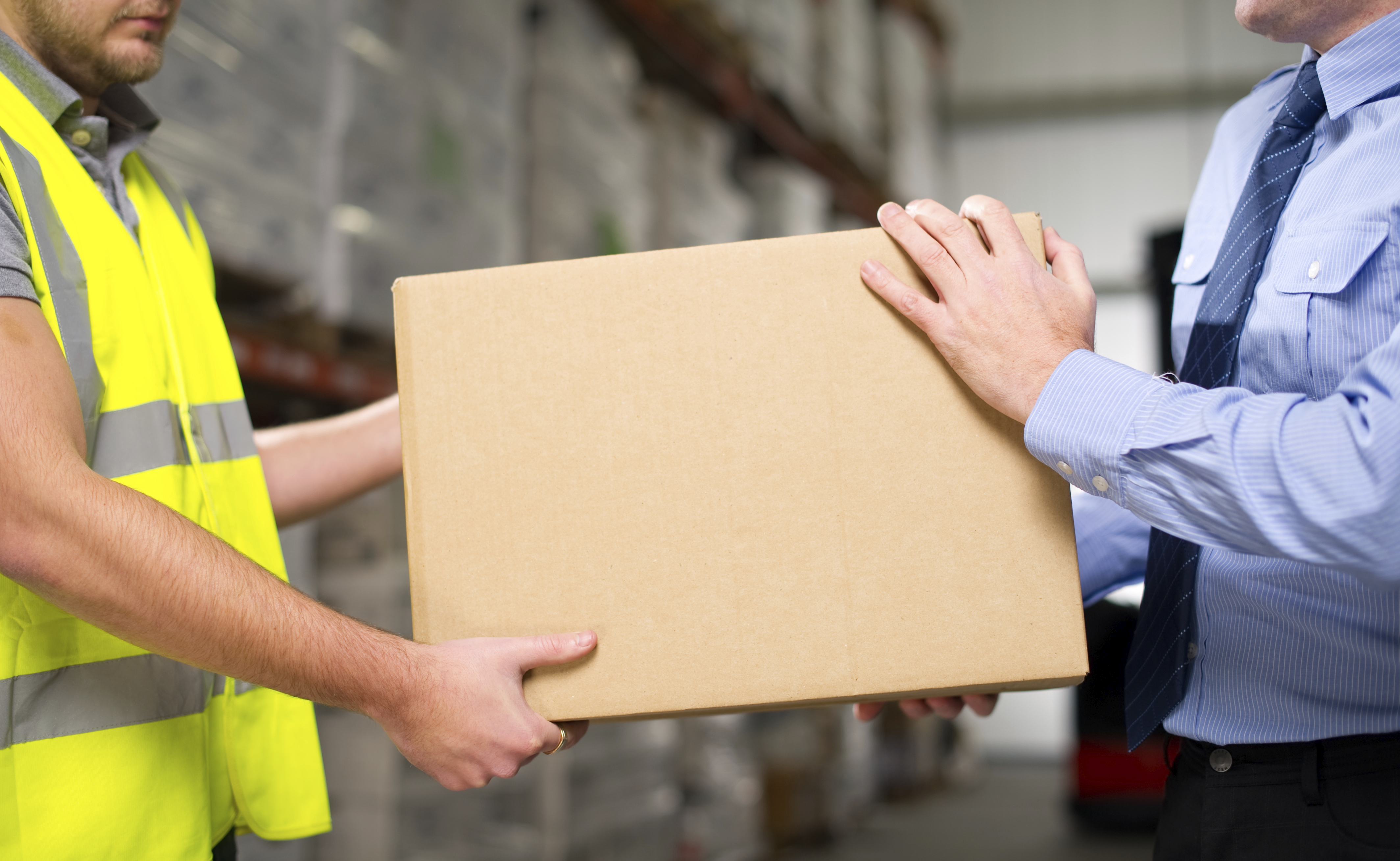 We are always on a lookout for strategic suppliers for the following category of items:

1. Tubes
We use bulk quantities of following tubes in different sizes:

(1). ERW Tubes.

(2). CDW Tubes.

(3). CDS Tubes.
2. Fittings
We use bulk quantities of fittings like:

(1). Caps.

(2). Nipples.

(3). Nuts.

(4). Flanges.

Apart from the above mentioned production items we regularly buy following:

(1). Tube Bending machinery and related equipment.

(2). Material Handling equipment.

(3). Automation systems.

You may email your offers at mail@dsauto.in, hr@dsauto.in
Industry News
Passanger Car

Passanger Car

Passanger Car

Two Wheeler

Two Wheeler

Construction Equipments

Construction Equipments

Material Handling Equipments

Farm Equipments

Farm Equipments

Farm Equipments

Defence

Defence

Defence

Defence

Railways

Railways
Industry We Serve
Passanger Car
Two Wheeler
Construction Equipments
Farm Equipments
Defence
Railway